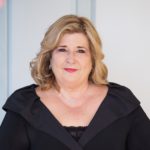 Managing Member
Pamela C. Gavin's practice focuses in Intellectual Property, Entertainment Law, and Business Law.
Pam has extensive experience in U.S. and international trademark registration and enforcement, entertainment/music law, as well wide ranging experience in copyright registration and enforcement. Full Bio.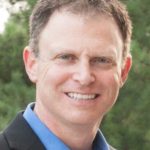 OF COUNSEL
Mr. Etkin has a wide range of knowledge and understanding of issues facing businesses including operations, sales and marketing, technology and product development, complex transactions, alliances and partnerships, licensing, human resources, training, domestic and international tax, financial reporting and analysis, corporate governance and compliance, shareholder agreements, mergers and acquisitions. Full Bio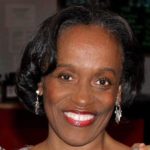 of Counsel
Elva Mason has worked in major law firms and as in-house counsel in litigation, corporate, entertainment and international law. She has worked on and negotiated deals and provided legal assistance for talent in most facets of entertainment including national television, radio, performance agreements, international touring deals, recording and production, and major motion picture and documentary film. Full Bio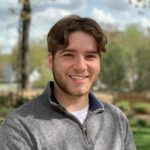 Grant Brookfield
Client Engagement Director
Grant Brookfield is a young professional that has an outstanding attitude and brings exceptional communication and organizational skills to support the team at Gavin Law Offices. He takes pride in ensuring a positive experience for clients and team members alike. A recent college graduate with a degree in Marketing & Brand Management, Grant brings a mixture of creativity and analytical thinking to the firm.