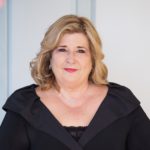 Managing Member
Pamela C. Gavin's practice focuses in Intellectual Property, Entertainment Law, and Business Law.
Pam has extensive experience in U.S. and international trademark registration and enforcement, entertainment/music law, as well wide ranging experience in copyright registration and enforcement. Full Bio.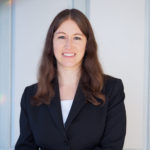 Partner
Rina is a Partner at Gavin Law Offices with an intellectual property law practice focused on trademark preclearance, registration, and infringement, copyright and the DMCA, domain disputes, and contracts and licensing agreements. Full Bio.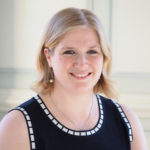 Partner
Kat handles a wide range of matters including trademark prosecution and enforcement, contractual and transactional legal matters, entity formation, copyright prosecution and enforcement, and domain disputes.  Full Bio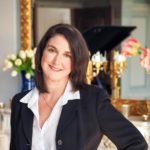 Attorney
Elizabeth Sewell's practice focuses on intellectual property transactions and Internet law. Full Bio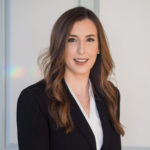 Attorney
Courtney Reigel is an Associate at Gavin Law Offices with an intellectual property law practice focused on trademark, copyright, domain disputes, and contract and licensing review. She also works on data privacy law matters and assists clients with meeting compliance obligations. Full Bio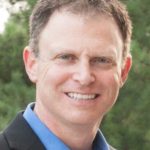 OF COUNSEL
Mr. Etkin has a wide range of knowledge and understanding of issues facing businesses including operations, sales and marketing, technology and product development, complex transactions, alliances and partnerships, licensing, human resources, training, domestic and international tax, financial reporting and analysis, corporate governance and compliance, shareholder agreements, mergers and acquisitions. Full Bio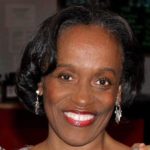 of Counsel
Elva Mason has worked in major law firms and as in-house counsel in litigation, corporate, entertainment and international law. She has worked on and negotiated deals and provided legal assistance for talent in most facets of entertainment including national television, radio, performance agreements, international touring deals, recording and production, and major motion picture and documentary film. Full Bio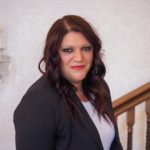 Paralegal I
Ashley Westfall is a Paralegal at Gavin Law Offices, involved in trademark prosecution and management and maintenance of client trademark portfolios.  Full Bio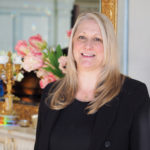 Jennifer Lovings
Client Engagement Specialist
Jennifer Lovings brings exceptional communication and organizational skills as well as a wide variety of experience to support the team at Gavin Law Offices.  Her background includes accounting, office management, and project facilitation.  Jennifer's primary focus is the client experience, from the moment you call Gavin Law Offices throughout your entire legal experience.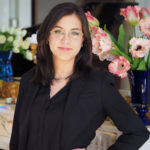 Lily Taggart
Administrative Assistant
Lily Taggart is an Administrative Assistant with Gavin Law Offices focused on providing remarkable support. Her prior experiences academically and personally revolve around a commitment to effective communication, reliable problem-solving, and a skillful ability to adapt. Lily holds a B.A. in Global Studies from Loyola University Maryland.