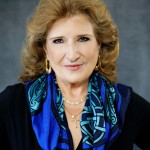 Managing Member
Pamela C. Gavin's practice focuses in Intellectual Property, Entertainment Law, and Business Law.
Pam has extensive experience in U.S. and international trademark registration and enforcement, entertainment/music law, as well wide ranging experience in copyright registration and enforcement. Full Bio.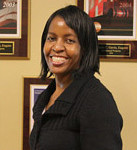 Paralegal
Isabella assists in the prosecution and maintenance of large trademark portfolios and management reporting.  Full Bio.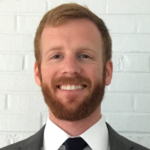 Attorney
Collin is an associate at Gavin Law Offices with a practice focused on business and corporate law.  Full Bio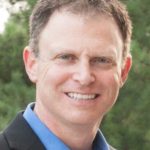 of Counsel
Mr. Etkin has a wide range of knowledge and understanding of issues facing businesses including operations, sales and marketing, technology and product development, complex transactions, alliances and partnerships, licensing, human resources, training, domestic and international tax, financial reporting and analysis, corporate governance and compliance, shareholder agreements, mergers and acquisitions. Full Bio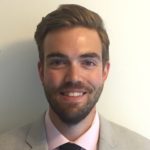 Attorney
Fred is an associate at Gavin Law Offices focusing on intellectual property matters. Full Bio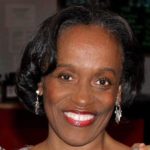 of Counsel
Elva Mason has worked in major law firms and as in-house counsel in litigation, corporate, entertainment and international law. She has worked on and negotiated deals and provided legal assistance for talent in most facets of entertainment including national television, radio, performance agreements, international touring deals, recording and production, and major motion picture and documentary film. Full Bio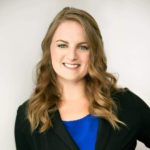 Executive Director
As executive director, Katie oversees the firm's finance, information technology, marketing and business development, human resources and administrative functions. Full Bio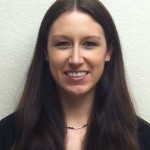 Attorney
Rina handles a wide range of matters that include trademark, copyright, contracts and licensing agreements, and domain disputes. Full Bio.
Support Staff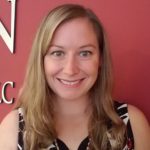 Andrea Teter
Client Engagement Manager
Andrea Teter comes to Gavin Law Offices with a year of office management and administrative experience in Dubai, UAE. She has a Bachelors of Science degree in both Statistics and Animal & Poultry Science from Virginia Tech.  Andrea's duties are focused on the customer experience, from the moment you call Gavin Law Offices throughout your entire legal experience.