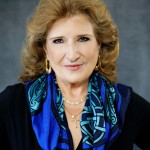 Managing Member
Pamela C. Gavin's practice focuses in Intellectual Property, Entertainment Law, and Business Law.
Pam has extensive experience in U.S. and international trademark registration and enforcement, entertainment/music law, as well wide ranging experience in copyright registration and enforcement. Full Bio.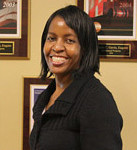 Paralegal
Isabella assists in the prosecution and maintenance of large trademark portfolios and management reporting.  Full Bio.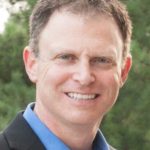 of Counsel
Mr. Etkin has a wide range of knowledge and understanding of issues facing businesses including operations, sales and marketing, technology and product development, complex transactions, alliances and partnerships, licensing, human resources, training, domestic and international tax, financial reporting and analysis, corporate governance and compliance, shareholder agreements, mergers and acquisitions. Full Bio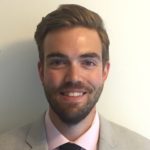 Attorney
Fred is an associate at Gavin Law Offices focusing on intellectual property matters. Full Bio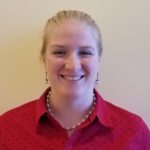 Attorney
Kat handles a wide range of matters including trademark prosecution and enforcement, contractual and transactional legal matters, entity formation, copyright prosecution and enforcement, and domain disputes.  Full Bio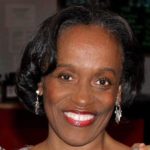 of Counsel
Elva Mason has worked in major law firms and as in-house counsel in litigation, corporate, entertainment and international law. She has worked on and negotiated deals and provided legal assistance for talent in most facets of entertainment including national television, radio, performance agreements, international touring deals, recording and production, and major motion picture and documentary film. Full Bio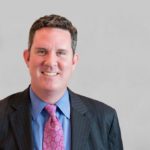 of Counsel
Sean King is a renowned legal, tax and business advisor who brings to his clients not only technical expertise, but also a cultural and commercial awareness that can only be gained by living and working in numerous countries and on multiple continents. Full Bio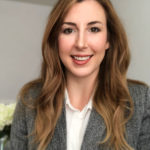 Attorney
Courtney graduated from the University of Richmond School of Law, where she concentrated on environmental law and intellectual property and earned University of Richmond's Intellectual Property Certificate. Full Bio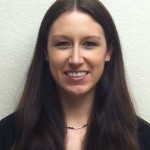 Attorney
Rina is a Senior Associate at Gavin Law Offices with an intellectual property law practice focused on trademark preclearance, registration, and infringement, copyright and the DMCA, domain disputes, and contracts and licensing agreements. Full Bio.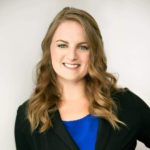 Executive Director
(formerly Katie Schexnayder) As executive director, Katie oversees the firm's finance, information technology, marketing and business development, human resources and administrative functions. Full Bio
Support Staff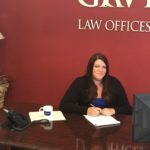 Ashley Westfall
Client Engagement Manager
Ashley Westfall comes to Gavin Law Offices with a background in customer service, legal assisting and office management, as well as, education in paralegal studies. Ashley's duties are focused on the customer experience from the moment you call Gavin Law Offices throughout your entire legal experience.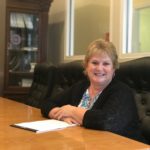 Barbara Anderson
Administrative Assistant
Barbara Anderson comes to Gavin Law Offices with a strong background in legal assistance, marketing, and customer service. As Administrative Assistant, Barbara will be the first face you see when you visit Gavin Law. In her spare time, Barbara enjoys photography, anything outdoors and making memories  with her friends and family.