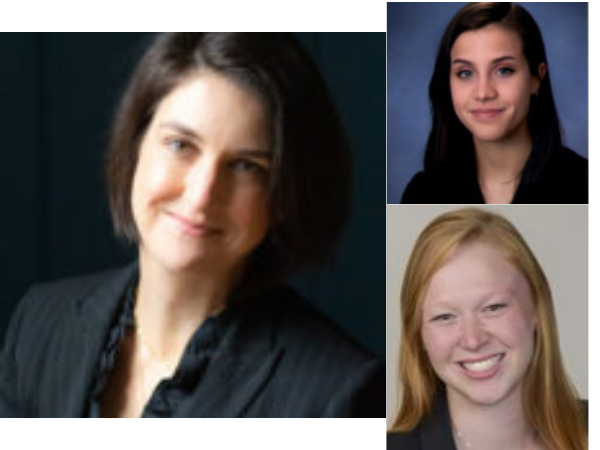 We are pleased to announce that Elizabeth Sewell returned to the firm on March 9th, 2020 following a parenting sabbatical. Known for extensive experience in matters from trademark portfolio management to privacy issues and beyond, we are lucky to have her on our team!  Read more about Elizabeth or any of our other professionals under the "About Us" tab.
On September 9th we welcomed our new Administrative Assistant, Lily Taggart. She graduated summa cum laude from Loyola University Maryland this past spring and has been a wonderful addition to the team.  Along with other contributions, Lily manages our social media presence and creates content for the newsletter.
Our extern, Jamie Seibert, recently completed her time at GLO. Jamie is in her third year studying at William & Mary Law and we are grateful for her hard work and bright presence. During her time with us, she worked on trademark and copyright research, as well as corporate law questions. Click through our blog to find her article on Copyright Registration for Short Online Literary Works.